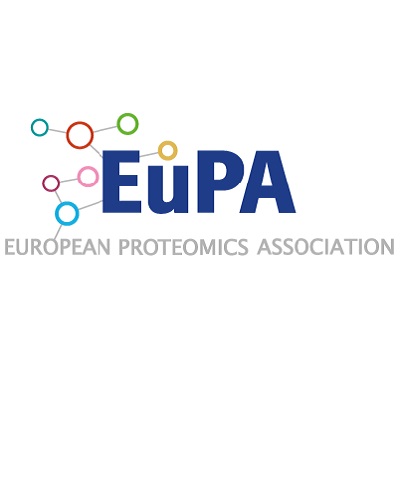 Connie nominated by the national proteomics societies as candidate Vice President of the European Proteomics Association.
Post by:

OPL

September 28, 2020

Comments off
She is part of a larger nominated team that has a joint vision for an Engaged, Inclusive and Transparent EuPA for the European Proteomics Community.
EuPA Engaged Inclusive Transparent vision bios.