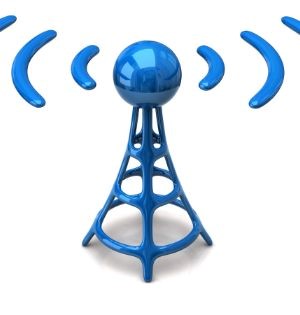 Position open for mass spectrometrist
Post by:

OPL

November 24, 2022

Comments off
We are looking for an accomplished (Senior) Scientist with ample mass spectrometry expertise, to join the OncoProteomics Laboratory at the Amsterdam University Medical Center. Our focus is on innovative proteomics and data analysis strategies to improve (early) diagnostics and treatment of disease. As Proteomics Core Facility, the laboratory provides access to mass spectrometry for biomedical and clinical researchers. Being a mass spectrometry expert, you will be applying and improving mass spectrometry-based proteomics in collaborative projects with scientists and clinicians.
Do you have any questions? For more information about this position, you can contact Connie Jimenez via c.jimenez@amsterdamumc.nl
For more information about the application procedure, you can contact Chey Edwards, corporate recruiter, via c.i.edwards@amsterdamumc.nl or via +31-6 214 87 245.
https://werkenbij.amsterdamumc.org/en/vacatures/research/biomedical-mass-spectrometry-proteomics-expert